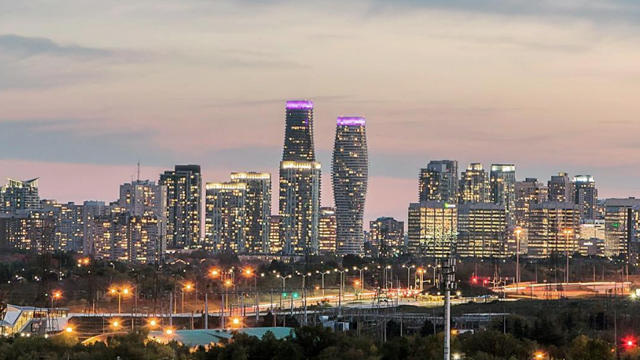 This is the website of AA District 06 in Area 83, Serving Mississauga, Oakville & Etobicoke
This is our new WordPress Web site. It went live on November 1, 2020, replacing our previous site.
It is still very much a work in progress, and we hope you bear with us while we work on it. If you have any suggestions please contact us (see contact page).
Please use the menu items above to find a meeting, access useful information, or contact us.